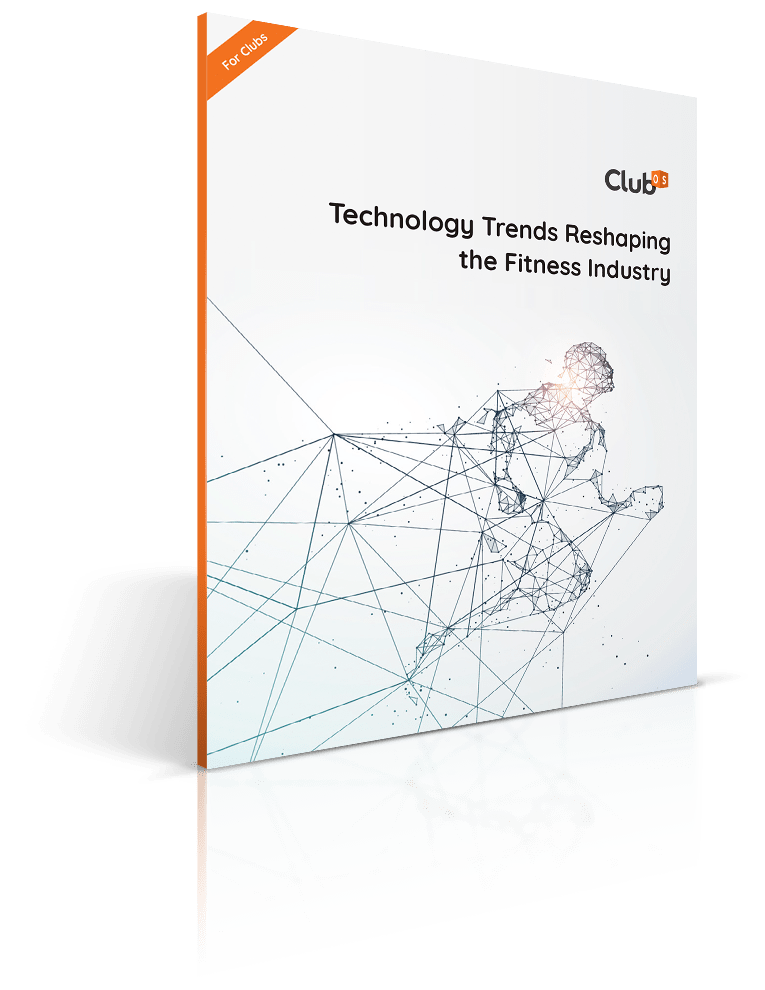 FREE E-BOOK
Technology Trends To Watch
What technology trends are going to impact the fitness industry the most and how? We break down the benefits and the risks of each trend, keeping you informed on how to use the newest technology out there.
Download E-book
What is included:
What technology trends are on the rise and what to keep an eye on.
How to use this technology to your advantage.
Ways to avoid the risks of new technology and keep the human element in your business.
And much more!