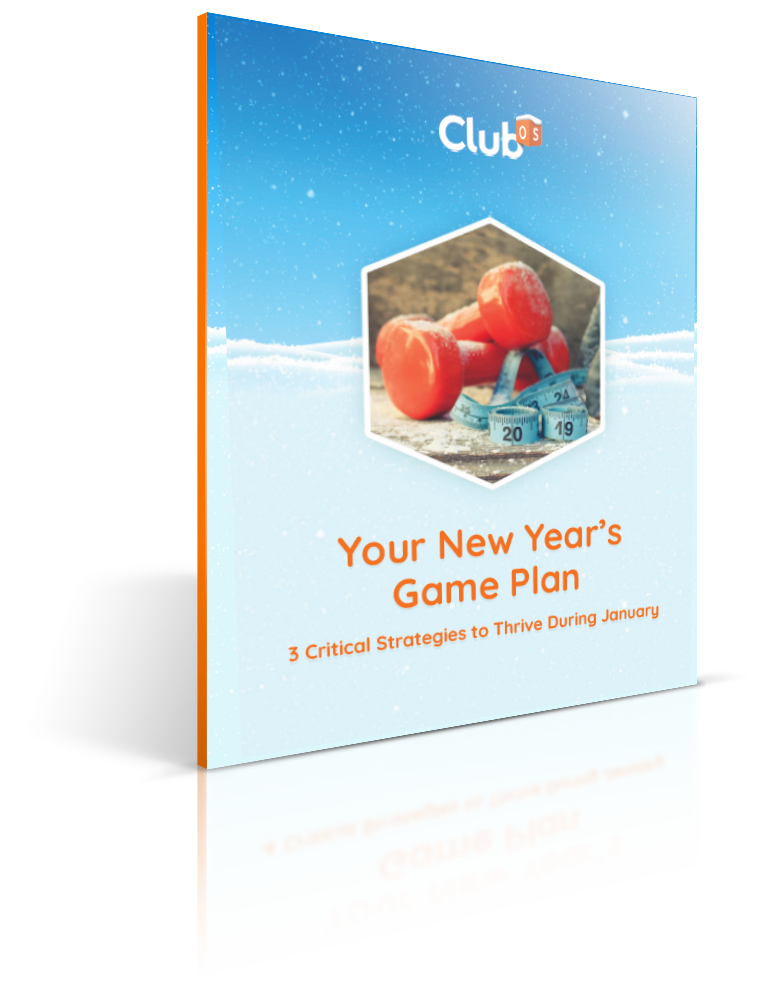 FREE E-BOOK
Your New Year's Game Plan
The biggest sales month of the year is a few short weeks away. Every sale counts with one gym member, on average, bringing $517 to your facility a year. It's time to make your club's New Year's game plan!
Download E-book
What's included:
The importance of customer journey
Strategies to alleviate current member frustration
How marketing enhances member retention
And much more!