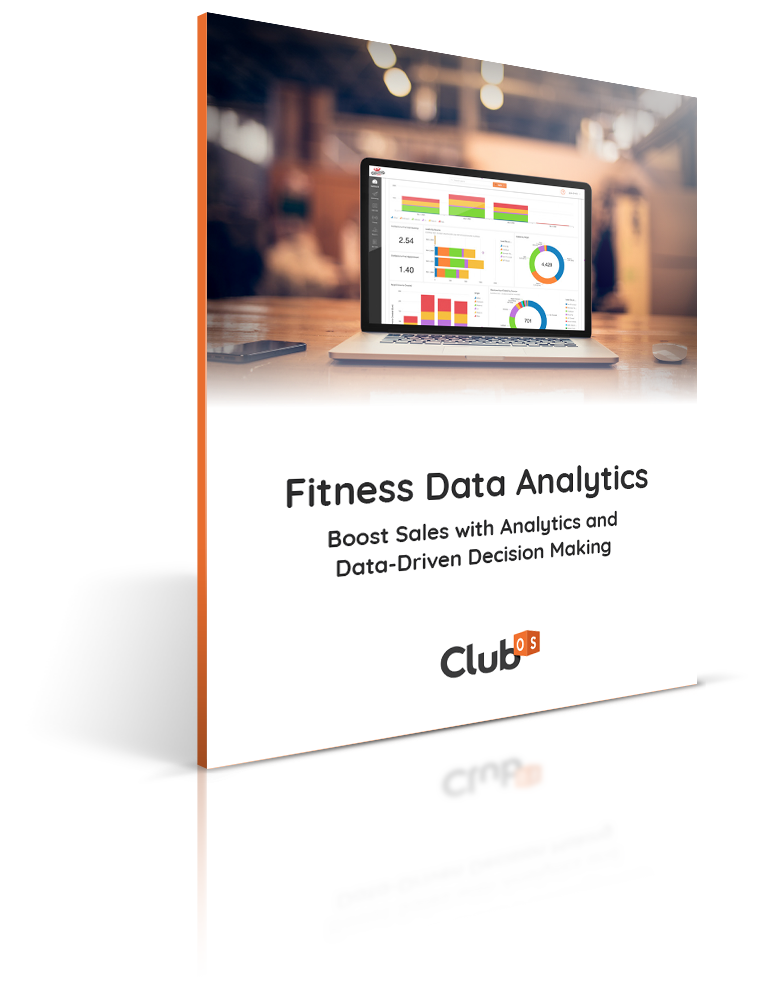 Free E-Book Download
Fitness Data Analytics
According to the McKinsey Global Institute, "businesses that analyze customer behavior and use the insights outperform peers 85% in sales growth and more than 25% in gross margin."
Download E-book
The impact of data analytics on leads, follow-up, and sales.
The insights gained by calculating Lead Closing Age.
How tracking follow-up phone calls can impact your outreach strategy and results.
And much more!