FREE EBOOK



---
Increase Revenue & Employee
Retention with Smarter Software:
5 Ways to Beat Team Burnout
In an industry that's experiencing monumental challenges, identifying solutions for relief and – further - for sustenance and growth is critical. Automation can be the beacon and the redeemer. It can facilitate the change from barely hanging on, to prospering. It is the shift from burnout to opportunity.
By submitting this form you are agreeing to receive future communications from Club OS and ASF Payment Solutions.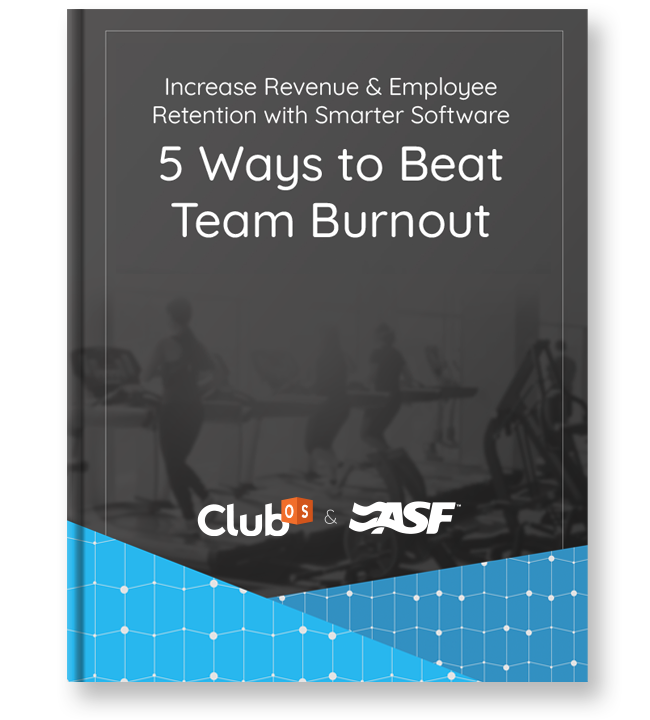 Learn how automation can solve the burnout crisis at your health club:
Increase your bottom line