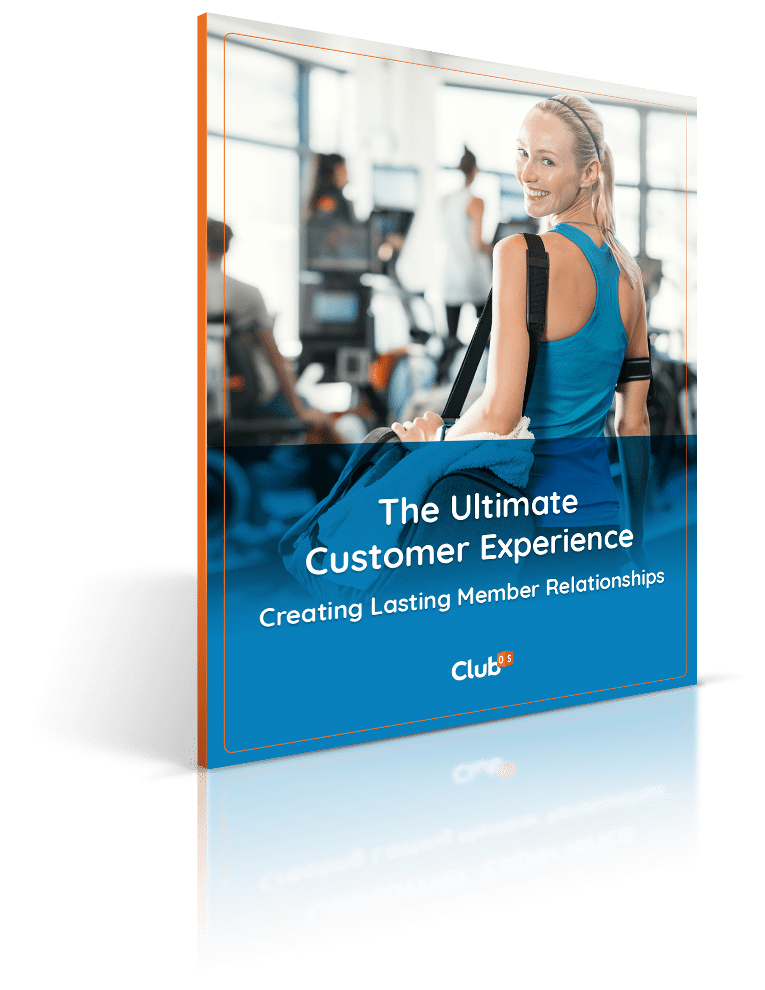 FREE E-BOOK
The Ultimate Customer Experience
Don't settle for good enough. The Harvard Business Review finds that customers rated as "fully connected" with a brand are 52% more valuable than "highly satisfied" customers. Fully connect with your members by providing the ultimate customer experience.
Download E-book
What's included:
How to map the customer journey.
Leveraging NPS surveys, social listening, and customer interviews to collect customer feedback.

Studies on the impact of customer experience.

And much more!