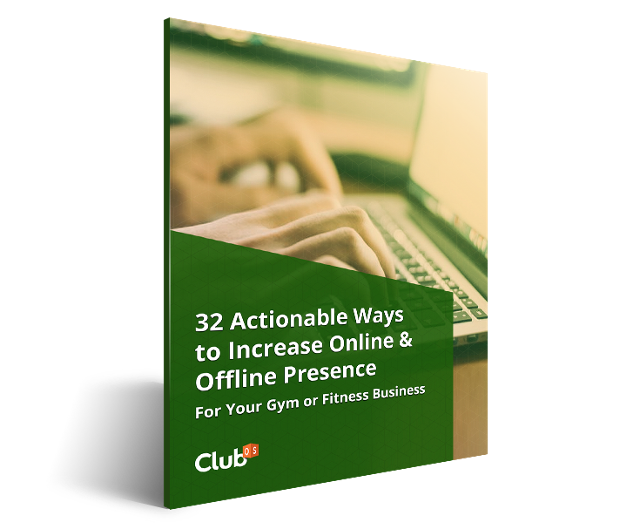 FREE CHECKLIST
32 ACTIONABLE GROWTH STRATEGIES
Looking for some quick, easy-to-implement strategies that will help you grow your studio or wellness business? We've got you covered. Check out our 32 Actionable Ways to Increase Online & Offline Presence.
Download E-book
What is included:
Getting your business set up correctly on Google
Easy-to-manage SEO strategies
How to use Google and Yelp to increase local presence
And so much more!